STREETSTYLE, SYSTEMETT, ALCO, NOLLÅTTA – BRAND BUILDERS SINCE 1988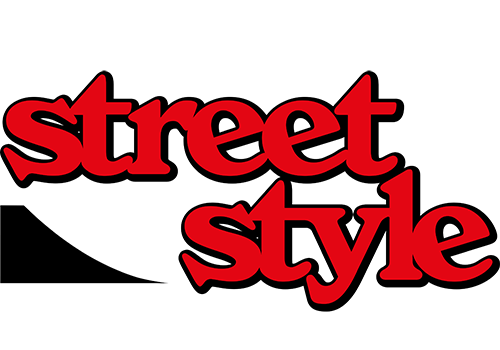 STREET STYLE
Street Style was Sweden's largest and first skateboard and streetwear distributor and shop. The original first store opened for business in 1988 on the street Olofsgatan in central Stockholm. We activated the Swedish skateboarding in modern times, the entire generation of Swedish skaters today active is derived from Olofsgatan 12 in one way or another.
We worked with the best brands and had a great team of skaters on our team that was on the top in competitions, video parts!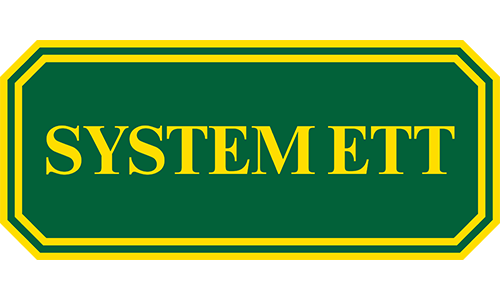 SYSTEM ETT
During the early 1990s, we opened another store in Stockholm at our warehouse at Brunnsgatsbacken with the name ALCO, at the same time we changed the name on the original Street Style Shop at Olofsgatan to SYSTEMETT. During the same period we opened the first two skate stores in the east europe, one in Warzsawa and one in Budapest.

NOLLÅTTA
In 1996 we opened the doors to our "Flagship store", NOLLÅTTA on Norrlandsgatan 18 where the "fine streets" of Stockhiolm are.
From 2000, we are back in the driving seat and back in our core business as a wholesaler and importer of Sweden's leading streetwear and skate brands.
Many are the brands we built in Sweden:
Stussy, Fresh Jive, Vision Street Wear, Thrasher, Triple Five Soul, Echo Unlimited, Von Dutch, Zoo York, Svea, Spitfire, Paul Frank, Van's, Globe, Shuvit, Santa Cruz, Powell, World Industries, CBGB etc etc…